(me, when I realized the year is HALF FRAKKIN' OVER)
I'm stealing this tag from Falconer's Library, who posted hers after coming across Pretty Deadly Reviews' tag. It seemed appropriate, since I'm freaking out that it's already the middle of the year. *gulp*
Total Books so Far:
35
Best Book I've Read So Far This Year: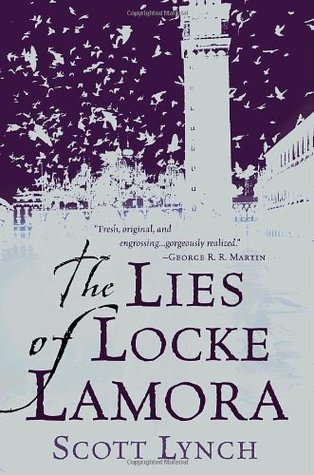 Best Sequel I've Read This Year (so far):
New Release I Really Want to Read:
Most Anticipated Book in the Second Half of 2016:
Biggest Disappointment so Far: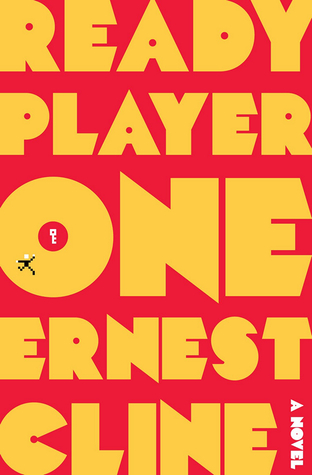 Biggest Surprise so Far: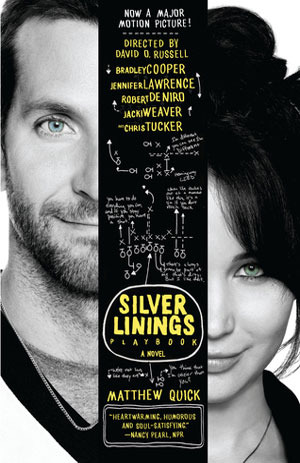 Favorite New Author:
Newest Fictional Crush:
Favorite New Character:
Book That Made You Cry:
Tears of rage on behalf of the main character, Toni, who deserves so much more than she gets, anyway.
Book That Made You Happy:
Best Latest Book to Film Adaptation:
TV counts as film, right? Granted, I've only read book 1 and watched season 1, but so far so good.
Favorite Post of the Year So Far:
The Color Wheel & Makeup (because I don't often feel like I can bring some education to folks, and because color theory is fun)
Prettiest Book You Bought: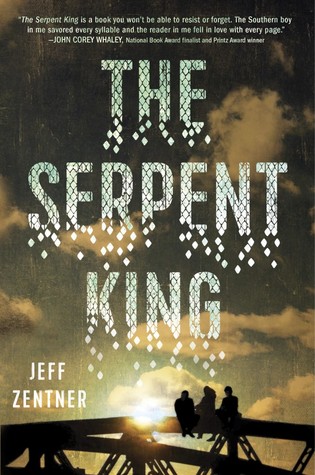 You can't tell from this image, but the cover has SCALES. They are shiny, subtle, diamond-shaped scales strewn across the front and it's so gorgeous I can't bring myself to stop staring.
Books to Read Before the End of the Year: